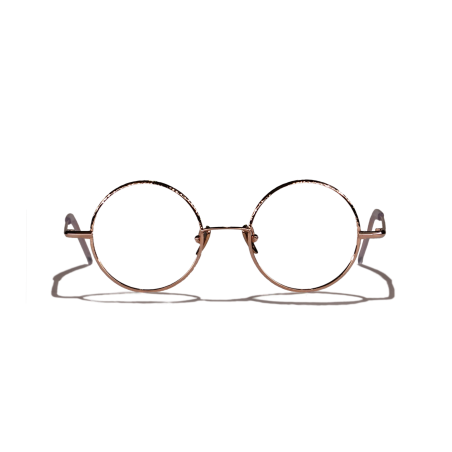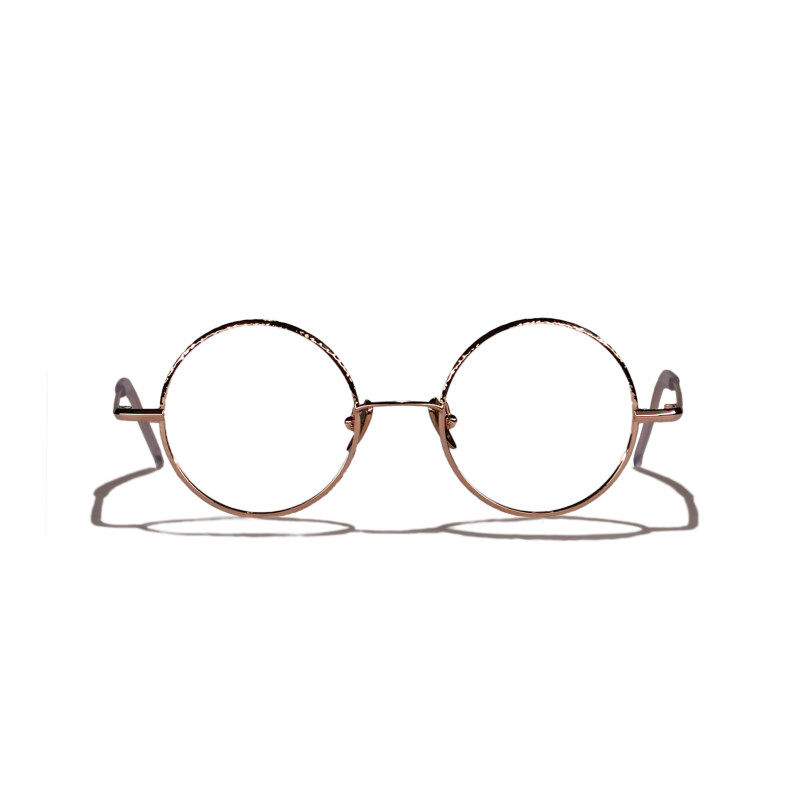 This bezel has been completely redesigned to pay tribute to the ancestral manufacture. The matrix of the circle was hammered by hand by a master craftsman to have an authentic rendering. 
Real round 
Branches with triangular thread
Ceramic plates 
Acetate sleeves 
2+1 palladium or ruthenium 
or 5 microns of 18 carat gold with master punch 
This frame is suitable for all facial shapes.