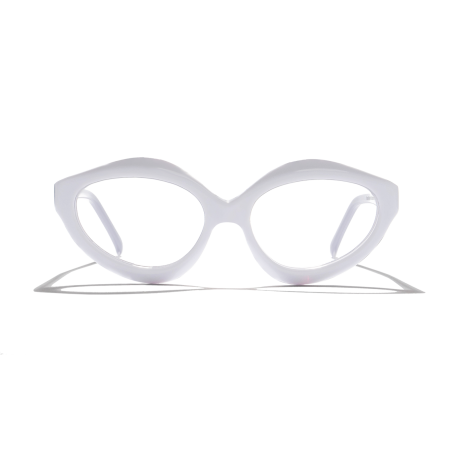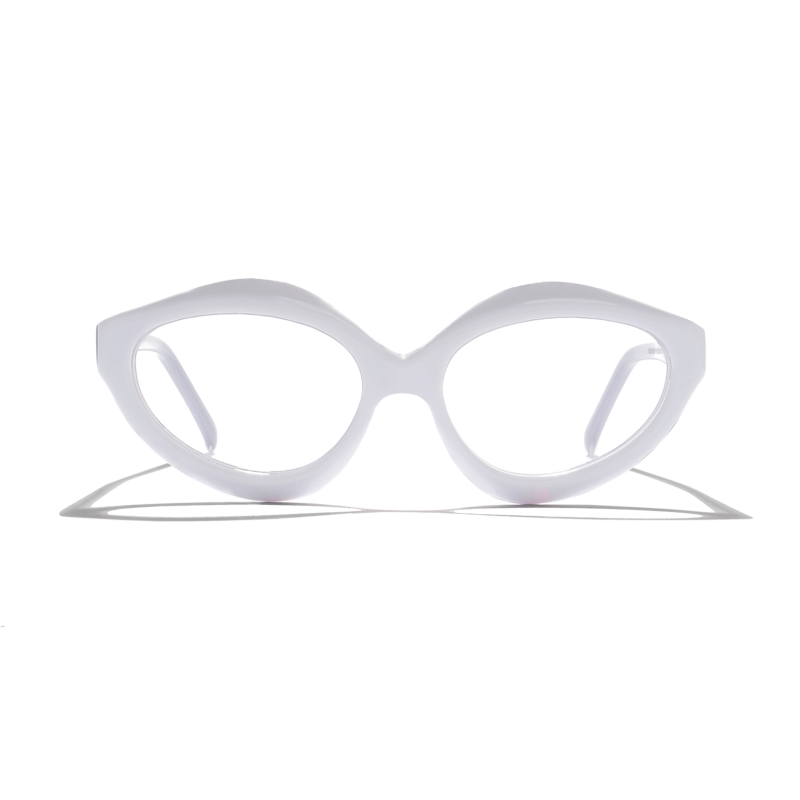 The AKB mount is inspired by speed models. However the work on the bevels playing with the brilliance of the material, gives it a precious side almost sophisticated, for a very elegant mount. 
Nose seals
Bevels on the outer face 
Reinforcement of branches "lines of the hand"
Limited to 100 copies per colour 
Limited to 50 copies for the 50 and 02 
Family type: B.
This frame belongs to the family of faces B. It is positioned centrally on the face and is medium/wide in size.