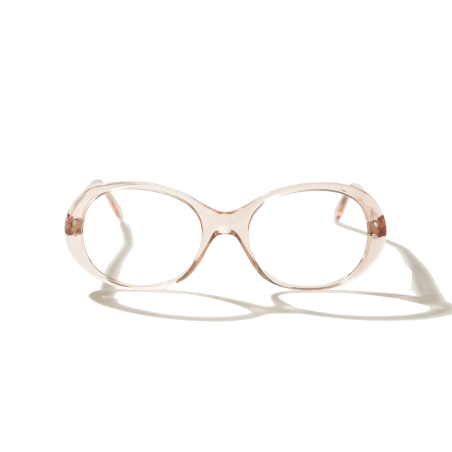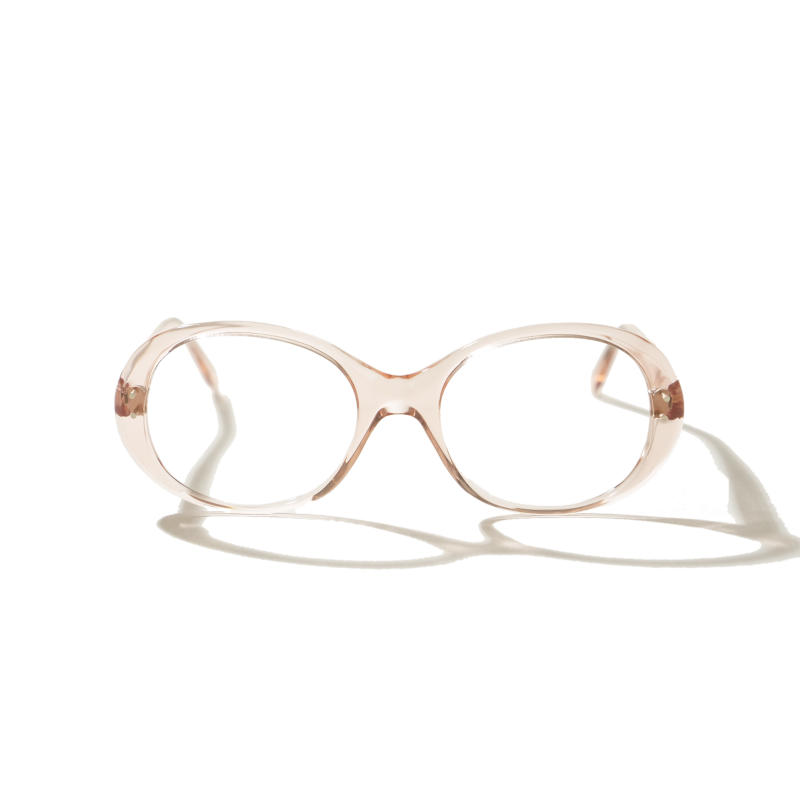 This model is before everything a family story. In fact it's Amaury's grandmother who gaves to him, her glasses which were made with authentic tortoise shell. She knew that Amaury wanted to create glasses, and give them to him to « do something with it » as she said. It's the only one model that Amaury didn't create. Because of this story, you could easily imagine that it's an iconic model and this frame made a connexion between our brand past and futur.
Nose seals
Riveted Italian face and branch
Nose and Stick Bevel
54 19
Family type: G
This frame belongs to the family of faces G. It corresponds essentially to female faces of very large size.