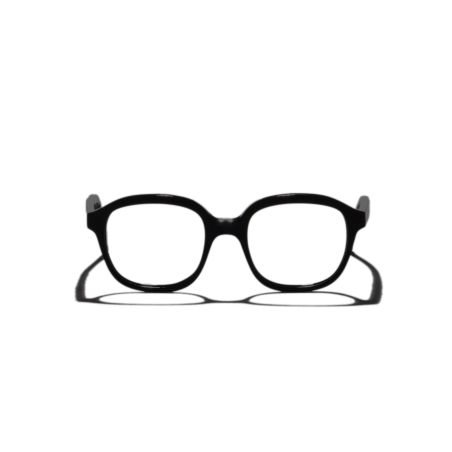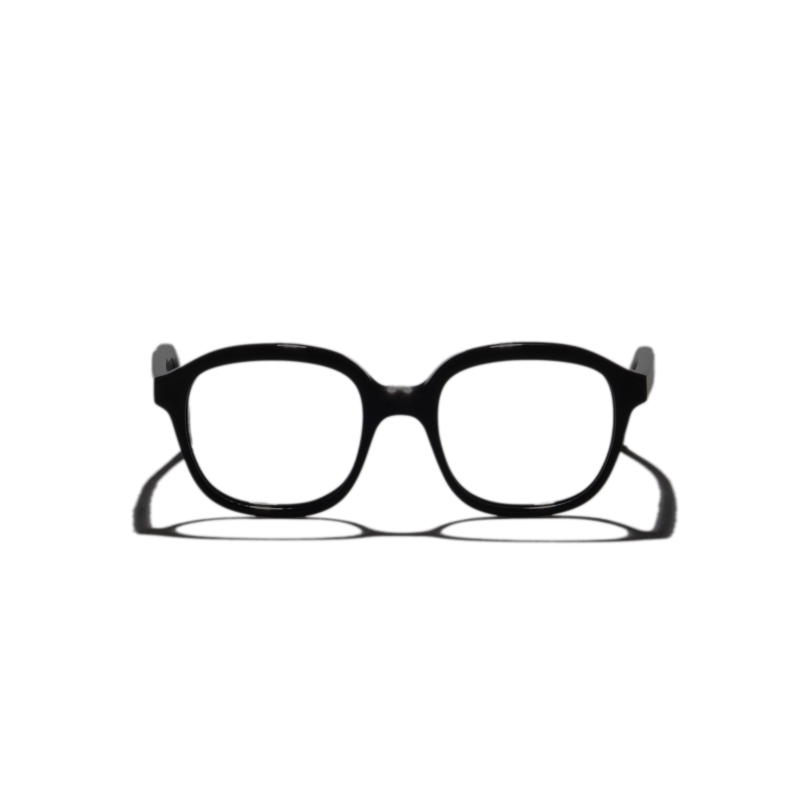 The AJH mount is a derivative of AFD, but it is finer. Rounded at the level of the cheekbone, it allows to soften a face, even if it keeps a square shape. 
Nose seals 
Hinges inlaid face and riveted branches 
Reinforcement of branches "lines of the hand"
Limited to 100 copies per colour 
Family type: H.
This frame belongs to the family of faces H. It corresponds essentially to female faces of size Extra-Small.